Emotionally Healthy Spirituality
Can Christians grow spiritually while remaining emotionally immature? Scazzero believes the answer is no---our souls and psyches are inextricably linked! In this 8-week class we will find seasoned advice on how to slow down and develop a truly transformational relationship with Christ. You'll learn to identify unhealthy spirituality, grow through grief and loss, and more. Please join us as we grow up together!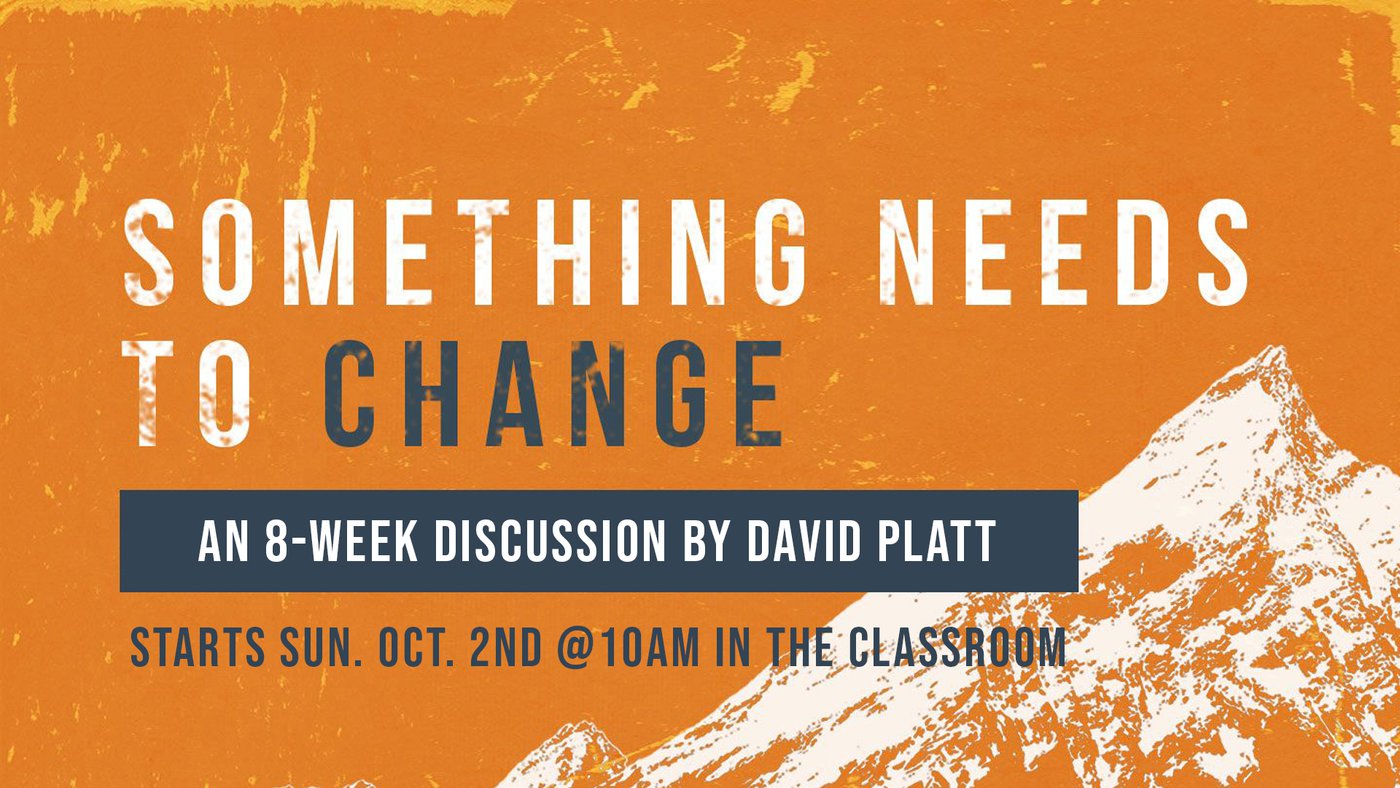 Something Needs to Change
New York Times best-selling author David Platt takes readers on a heart-wrenching, soul-searching journey through impoverished villages in the Himalayan mountains. With riveting passion and surprising vulnerability, Platt dares readers to make a difference in a world of urgent need, starting right where they live.