Women's Tuesday Morning Bible Study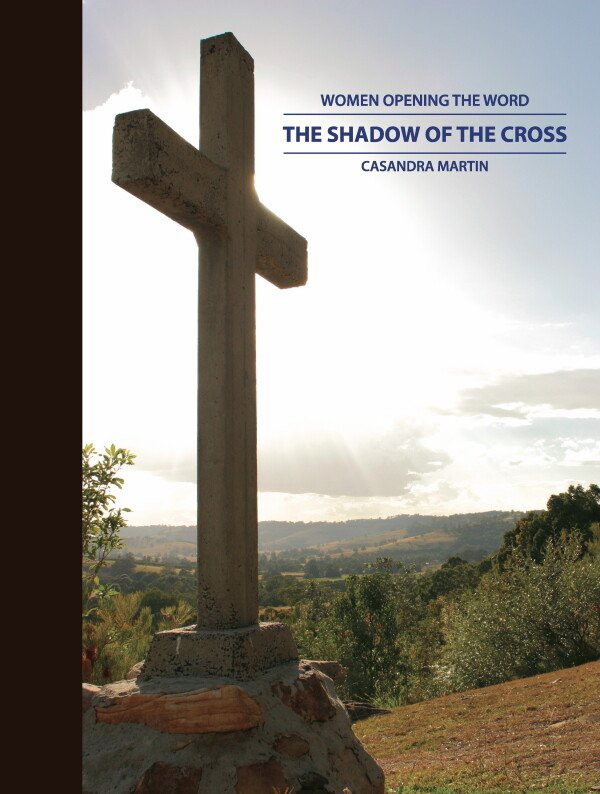 Our Tuesday morning Women's Bible Study meets from 9-11am at the church and is going through a 13-week workbook study by Casandra Martin called "The Shadow of the Cross" This Bible study is ideal for women desiring to study God's Word, to have fellowship as sister's in Christ, and to share prayer needs and praises. We also have a Zoom Bible study option as well.
We'd love to have you join us! For further information or questions, please call or text Darlene at 608-290-6182 or email dheider6@aol.com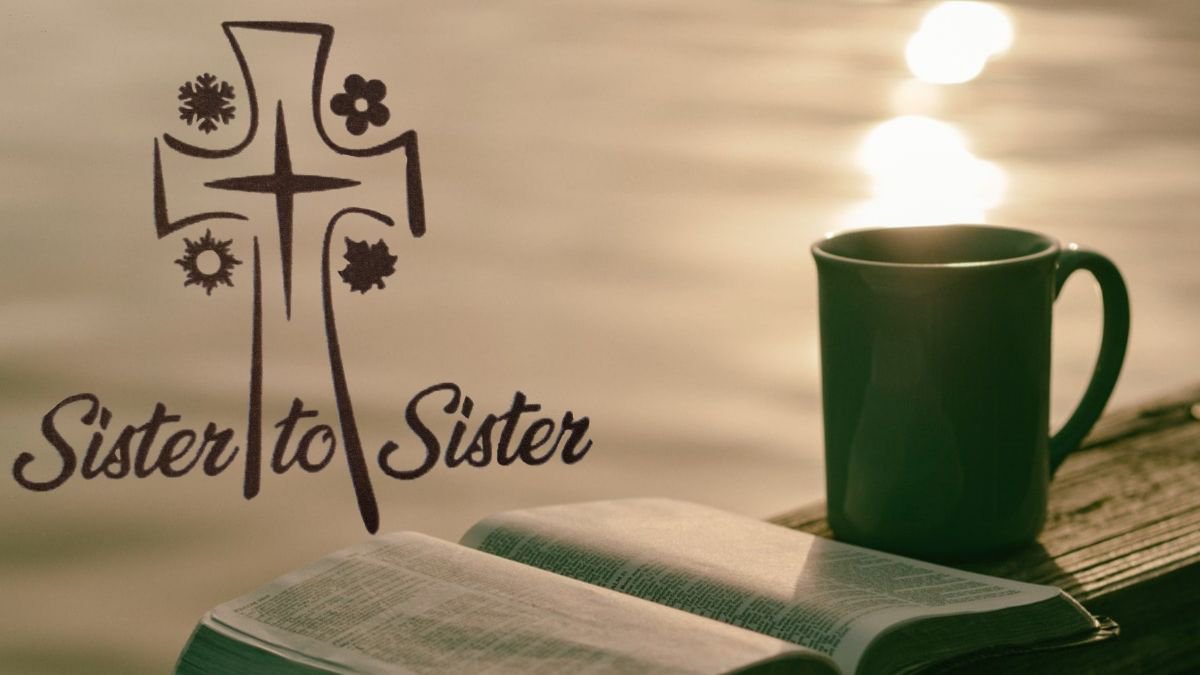 Sister 2 Sister
Sister 2 Sister is another part of the women's ministry of Faith Community Church. We host a women's fellowship event on the second Saturday of every month, Sept. through May at 9:00 AM in the Youth room of the Janesville Campus. Join us for fun, food, fellowship and time to learn and grow in Jesus Christ together.
We complete a different book study every season, and would love to have you join us. Please see below for information about our current study. All are welcome!
Sister 2 Sister Fall 2022/Spring 2023 Book Study