Women's Tuesday Morning Bible Study
Our Tuesday morning Women's Bible Study meets from 9-11am at the church and is going through a 13-week workbook study by Casandra Martin called "Paul: By the Grace of God." This Bible study is ideal for women desiring to study God's Word, to have fellowship as sister's in Christ, and to share prayer needs and praises.
We'd love to have you join us! For further information or questions, please call or text Darlene at 608-290-6182 or email dheider6@aol.com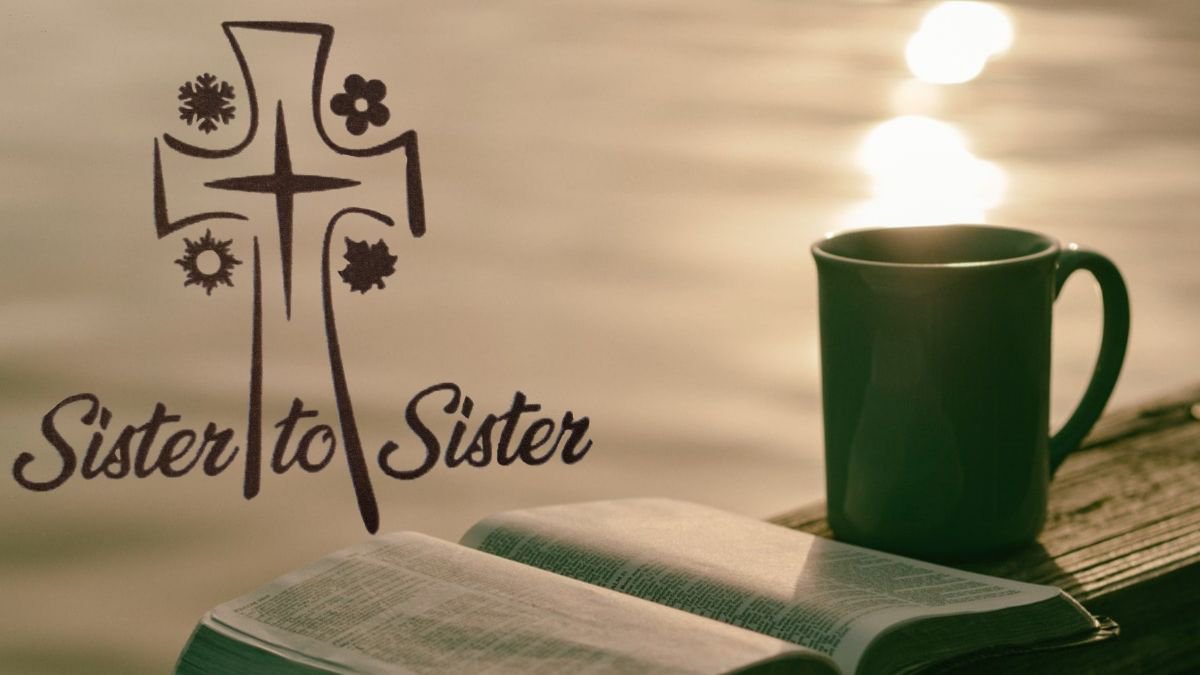 Sister to Sister
Sister to Sister is the women's ministry of Faith Community Church. We host a women's fellowship event on the second Saturday of every month, Sept. through May at 9:00 AM in the Youth room of the Janesville Campus. Join us for fun, food, fellowship and time to learn and grow in Jesus Christ together.
Sister 2 Sister Fall 2021/Spring 2022 Book Study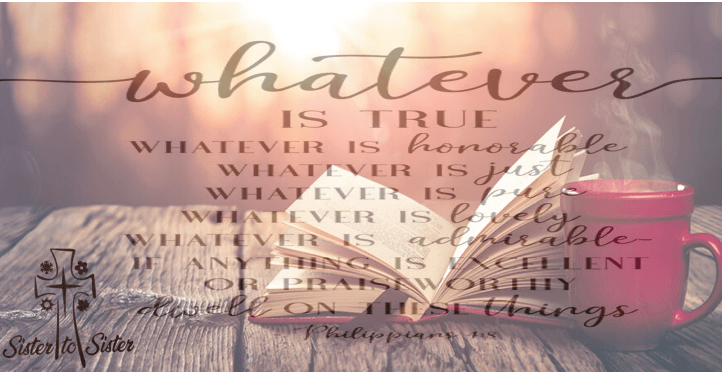 Greetings! Fall has arrived and with it the beauty of all of the fall colors and the coolness in the air that beckons us out into Gods beautiful creation. If I am honest, this time of year is a little sad for me. I love the warmth of summer, the greenery all around, and extended hours of daylight. Fall means the end of my favorite season. This year I decided to look at things a little differently. I decided to think on the beautiful things of autumn. I always thought it was sad to see the leaves all fall to the ground, leaving the branches baren. However there is so much beauty in that. It is like the trees know when to let go of the old and rest in preparation for the new. There is beauty in letting go and God created the trees to do just that. When they let go of all of their leaves, they rest and when the time is right, new leaves grow again. They are renewed after letting go, and God does that for us! I am so thankful for the renewal we receive through Jesus. Instead of spiraling, I am choosing to make the shift. How are you making a shift in your thinking today?
Our Sister to Sister team would like to invite you to our November women's gathering on Sat. November 13th from 9am to 11am for a time of food, fellowship, fun and growing closer to Jesus through the study of His word. We will be focusing on Session 2: Make the Shift in our book Get Out Of Your Head: A Study in Philippians by Jennie Allen. We will meet in the Youth Room at Faith Community Janesville Campus. Come ready for some wonderful discussions based on the video teaching and the session 2 study guide you have been working on this month. (If you have not joined us previously or didn't complete your lesson, don't worry! We would love to see you there!)
Other exciting news! Free, on-site childcare is now available for women attending our event! Please help us spread the word! For more information contact Stacie Hogue at sehogue5@sbcglobal.net or 608-289-0024. At this time, pre-registration is not necessary. (but if you plan to bring your child,it would be helpful if you could let us know!)
We would also like to invite you to join our facebook group -Sister to Sister (Faith Community Church - Janesville/Stateline) https://www.facebook.com/groups/1617617655167538. Here you will find updated information on current and upcoming events, uplifting messages and posts, a community of sisters to pray with you and a safe place to connect and ask questions. You can also find updated information on the Faith Community website https://faithcommunitychurch.net/women.
Body Balance Schedule - Fall 2021
As sisters in the body of Christ, we are interested in providing opportunities to care for the whole you that God created, so we invite you to join us for Body Balance classes led by Emily Kieck. These exercise classes are designed to honor your body where YOU are at, all shapes, sizes and abilities! Here is the schedule for the remainder of the year.
November 13th
November 20th
November 27th
December 4th
December 11th
December 18th
All classes are held from 9am-10am in the Pre-School room, on the Janesville campus.
If you have any questions about the classes, contact Emily Kieck at 608/628-4030.