Women's Tuesday Morning Bible Study
Our Tuesday morning Women's Bible Study meets from 9-11am at the church and is going through a 13-week workbook study by Casandra Martin called "Paul: By the Grace of God." This Bible study is ideal for women desiring to study God's Word, to have fellowship as sister's in Christ, and to share prayer needs and praises.
We'd love to have you join us! For further information or questions, please call or text Darlene at 608-290-6182 or email dheider6@aol.com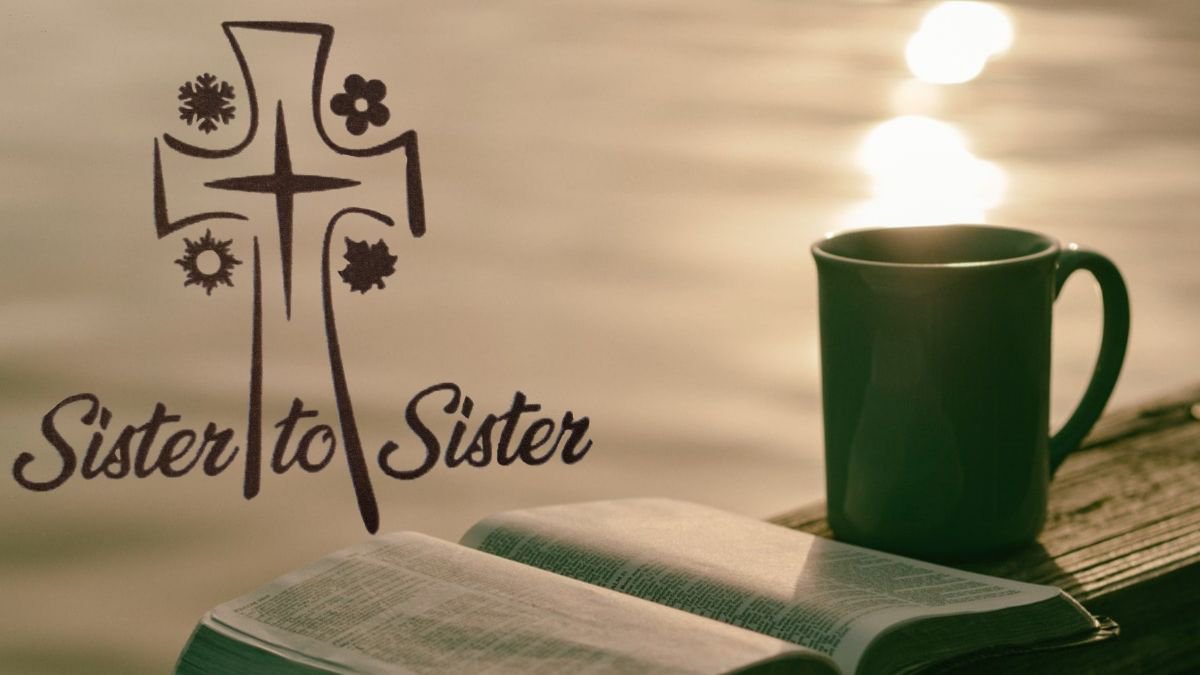 Sister to Sister
Sister to Sister is the women's ministry of Faith Community Church. We host a women's fellowship event on the second Saturday of every month, Sept. through May at 9:00 AM in the Youth room of the Janesville Campus. Join us for fun, food, fellowship and time to learn and grow in Jesus Christ together.
Sister 2 Sister Fall 2021/Spring 2022 Book Study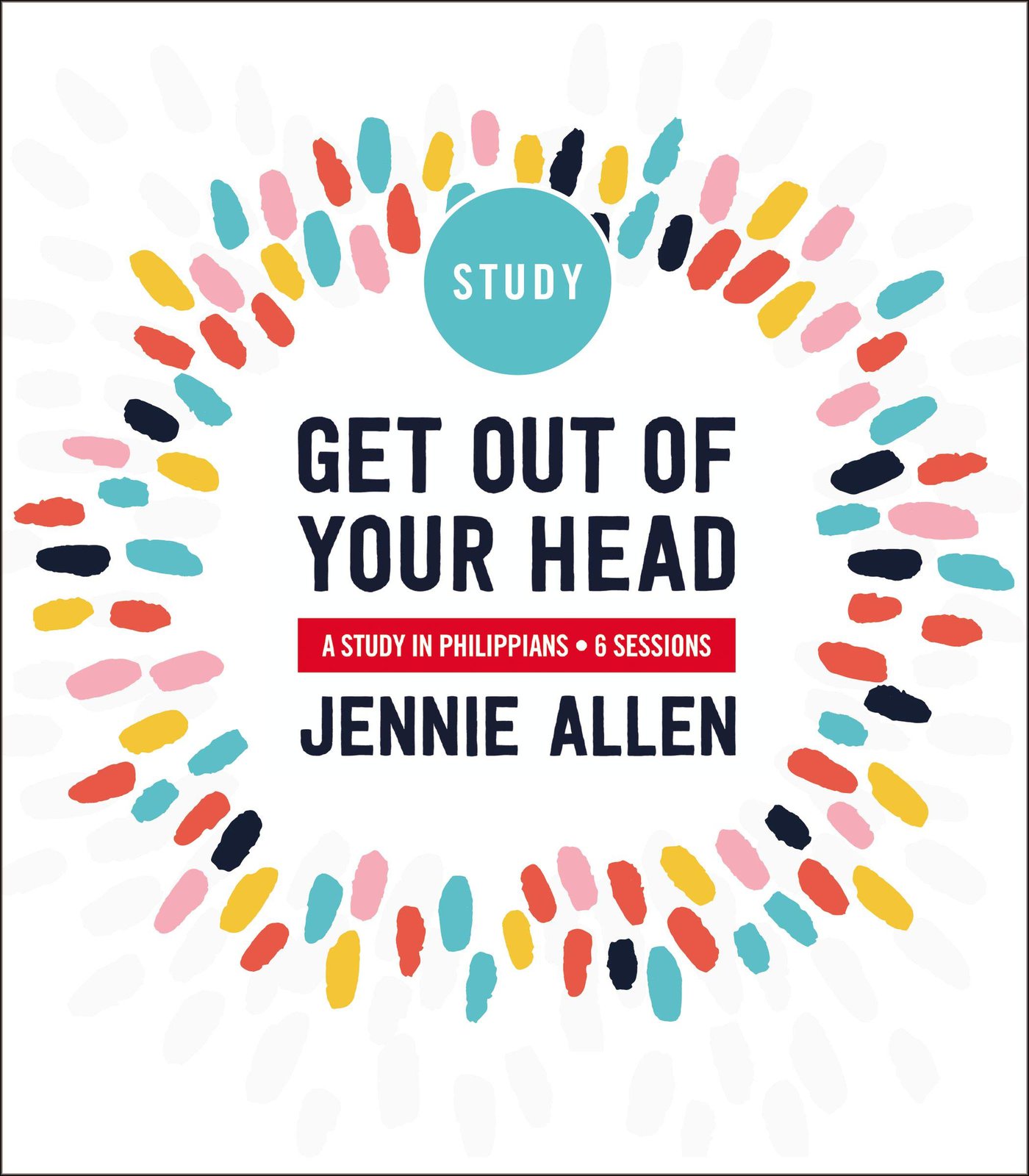 For the 2021/2022 season, we will be going through Jennie Allen's bible study book "Get Out of Your Head; A Study in Philippians". We have a limited number of books available for just $5.00 that will be available for purchase at our first meeting of the year on September 11th. We will kick off our first meeting with a catered breakfast and fellowship. The first chapter in our book study will begin at our October 9th meeting. For more information contact Stacie Hogue via text or call at 608-289-024 or email sister2sisteratfaith@gmail.com.
Body Balance Schedule - Fall 2021
October 2nd
October 23rd
October 30th
November 6th
November 13th
November 20th
November 27th
December 4th
December 11th
December 18th
All classes are held from 9am-10am in the Pre-School room, on the Janesville campus.
If you have any questions about the classes, contact Emily Kieck at 608/628-4030.