Guatemala Mission Trip 2023
How would you like to make an eternal impact in the kingdom of God? We will be coming alongside of the Garcias and YWAM Guatemala to do some ministry this summer, and we're hoping that you might join us. We'll be leaving on August 5th and returning August 13th. The cost to participate will be $1500 (help available through the generous support of the church and members passionate about missions!). Contact Bob Hartzell at rhartz17@frontier.com with questions.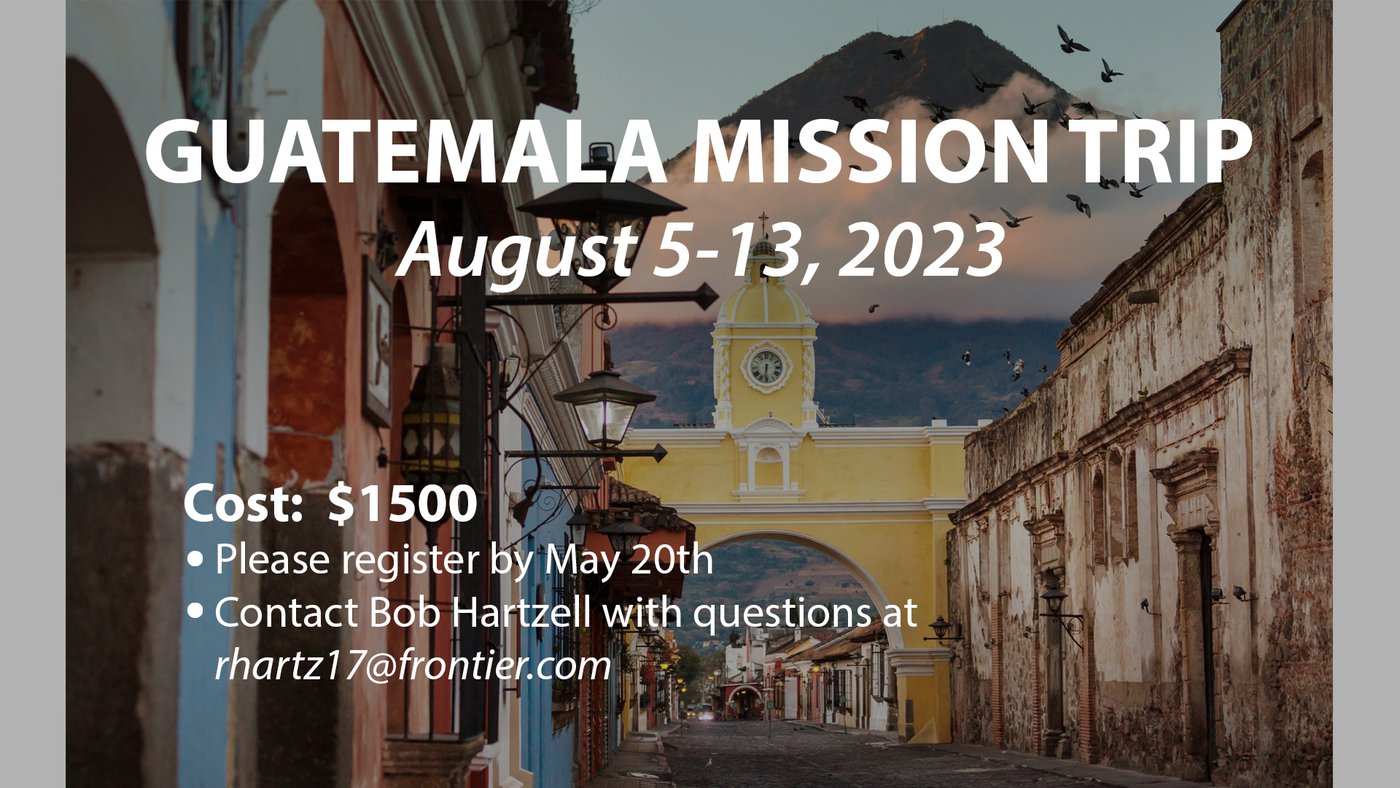 Missions is an essential part of taking the Good News of Jesus Christ to the ends of the world. At Faith, it is our desire to join in the work that God is doing through His faithful servants by supporting them financially with a monthly gift and through prayer.
Missionaries we currently support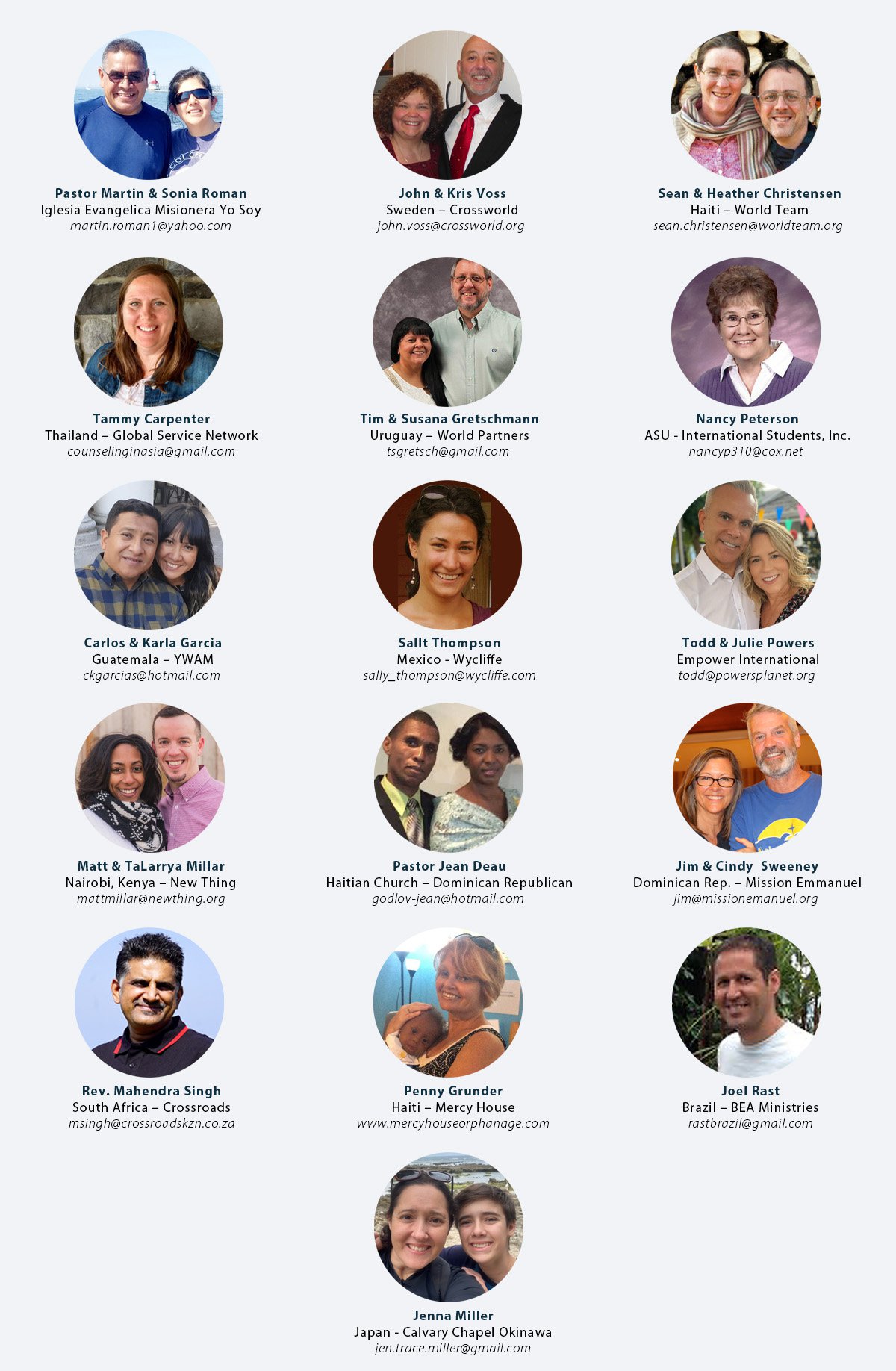 Local Missions
G.I.F.T.S. Men's Shelter
Salvation Army - Janesville & Beloit
Pregnancy Helpline - Janseville
Willow Women's Center - Beloit
House of Mercy
YWCA