Community Groups
Community Groups are so important here at Faith. Community Groups are our main type of small group. This is where we meet for prayer, Bible study, and fellowship. Community groups meet in people's homes throughout the week. If you would like to get plugged into a Community Group, check out the list of available groups below on this page and then click the green button to give us some info. A member of our team will get you connected soon. Please contact Pastor Tim with questions at pastortim@faithjanesville.org
We will be starting our church wide Growing Up Together study on the week of September 13th. Our focus will be to lay a foundation based upon the pattern of spiritual growth found in scripture: Plant, Water, Grow, and Harvest. We hope that you will consider joining a group for the discussion!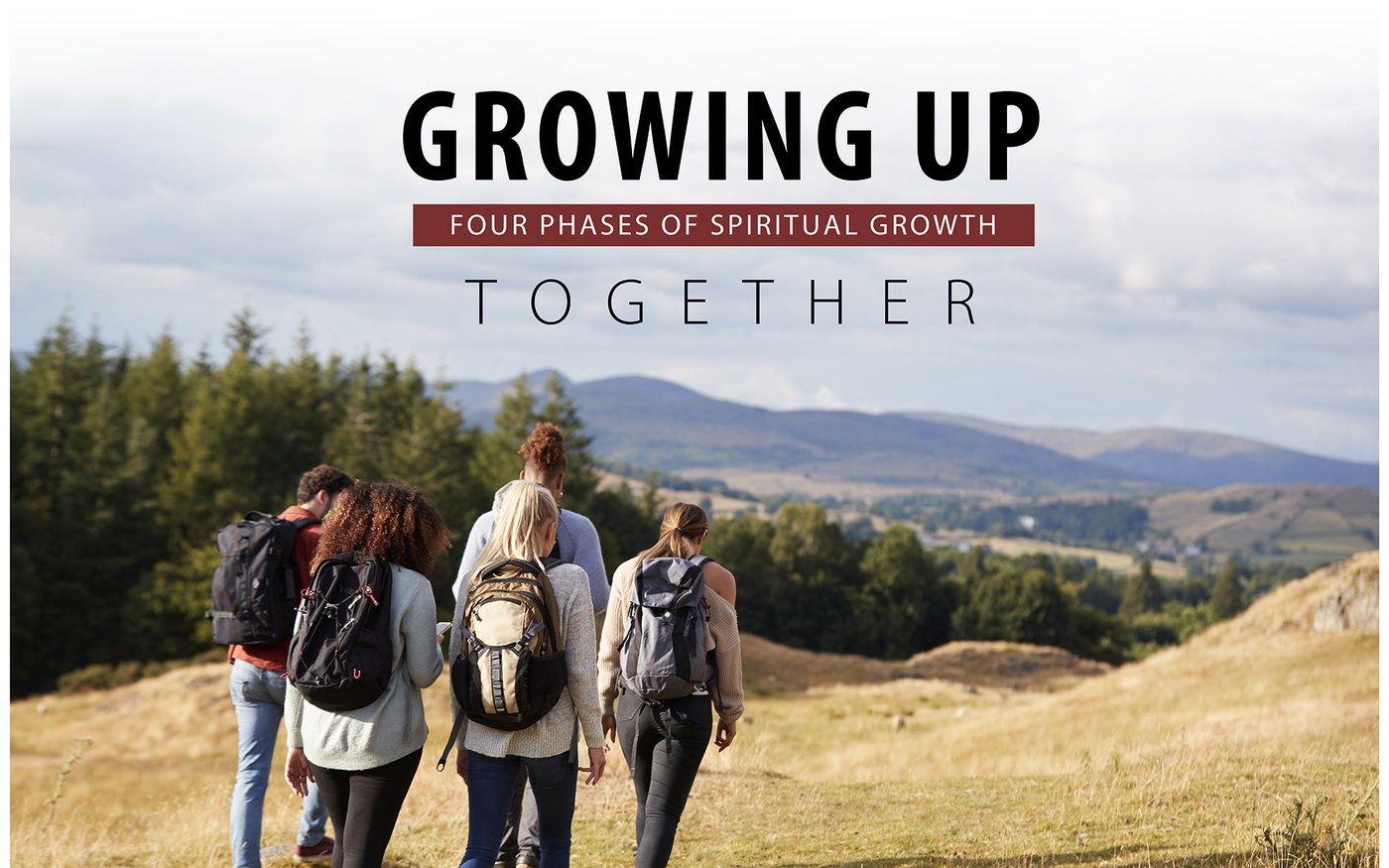 Finding a group of friends to do life with is essential for spiritual growth. All of us need a place to belong, a community where we are known and needed. Each Faith campus has their own menu of Groups, and many of them overlap across the region. Groups function on a semester system and we have groups across the Janesville, Beloit, and South Beloit area.
Join a group
Faith Community Groups
MONDAY
TUESDAY
Men's Group 8-9:30am
6:30-8pm (SW Janesville)
10am-noon (Women's Group)
7pm VIRTUAL
7-9pm (Young Adults 18-29)
WEDNESDAY
1-3pm (W of Janesville)
6:30-8pm (Men's Group W Janesville)
6:30-8pm (Men's Group Church)
6:30pm Orfordville
6:30-8pm (East JVL)
6:30-8pm (East JVL)
6:30-8pm (Janesville)
6:30-8pm (Janesville)
6:30-8pm (SE Janesville)
6:30-8pm (near church)
6:30-8pm at church (open invitation w/Pastor Jeff)
7-8:30pm (SW Janesville)
THURSDAY
7-8:30pm (Marriage group)
6:30-8pm (Women's Group)
TBD - Volume 1 Group (Weeknight evenings) VIRTUAL/In-person
lead a group
Life is busy. We're rushing at a frenetic pace from meetings and social events to school and errands. Amidst the steady pace of life, we've been given the call to "be still."
Our faith is meant to be lived out in community with people to lean on, share life with, and encourage. Group Leaders help facilitate the creation of that community through meaningful conversations, prayer, and a wide variety of topics or activities. If you're interested in being a part of that, we want to help you start a group.
If you're ready to start a group, here are the next steps:
HOW IT WORKS
1: SUBMIT YOUR GROUP
Submit your group info by clicking the button below and completing the form. It only takes a minute. Safety is a high priority at Faith, so this process includes conducting a background check if we haven't completed one previously.
2: MEET GROUPS DIRECTOR
After you apply, we'll schedule a quick introduction with the Groups Director to hear your story, find out about your talents, and get you ready to start.
3: START YOUR GROUP
Start inviting! A personal invitation is the most effective way to have people join your group. Your group will also be published online and in the printed menus provided to all visitors. We'll also promote these beginning Easter Sunday!
Get started by clicking the button below and filling out the group leader information form
Other questions about groups? Contact us below.