We Would Love To Worship With You!
Join the Service Live
Recent Livestream
Community Groups
There is no shortage of small groups and bible studies hosted at the Stateline Campus or in the Stateline area! Click the card below for more information on locations, times, and how to join.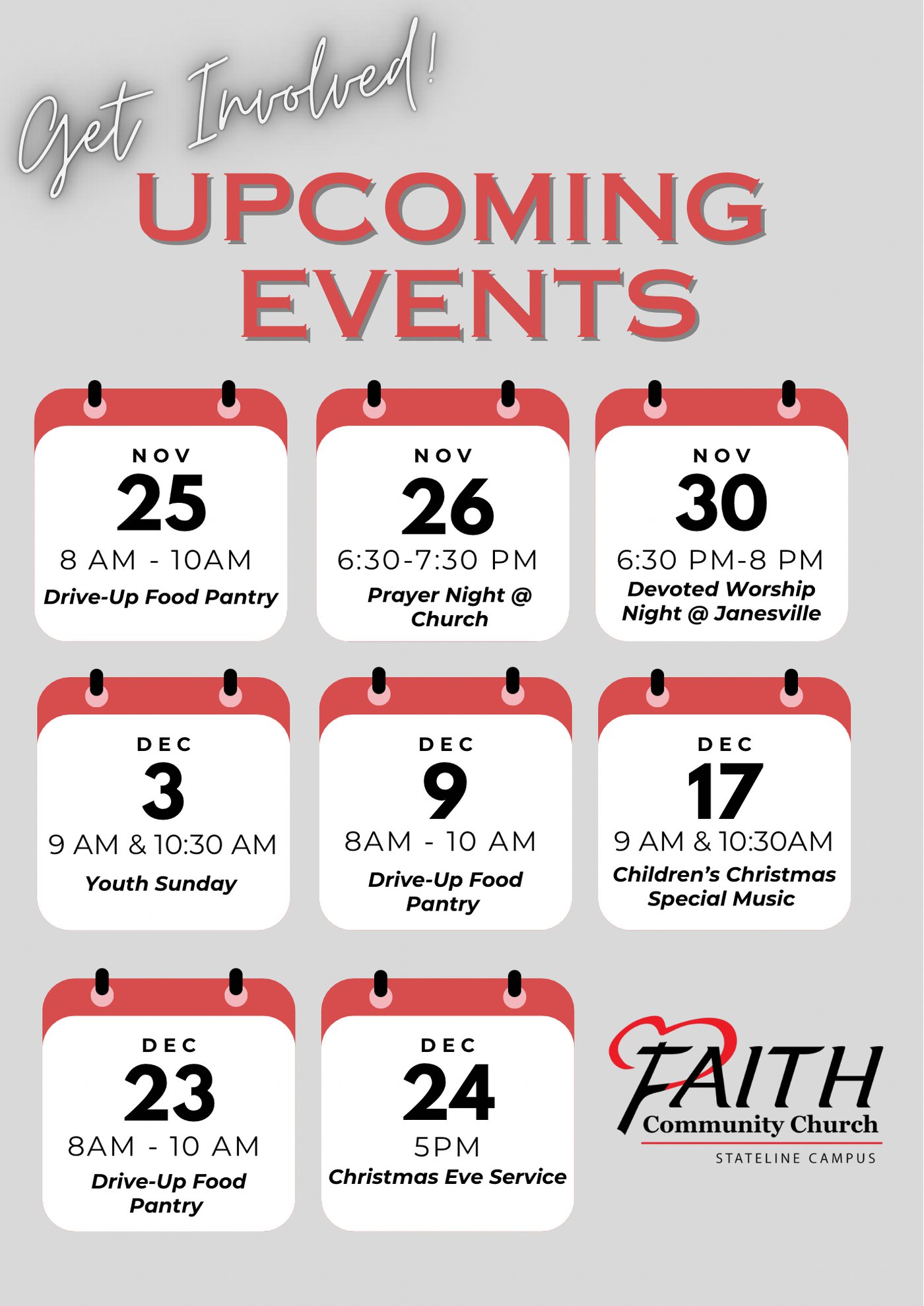 Social Media
Click the buttons below to check out our Facebook page and YouTube channel! Besides the regular livestreams, we like to engage with our community and keep our congregation up-to-date with the latest events and praises.
Stateline Staff