Faith Kids Explorers
Our mission at Faith Community is to bring people to faith and maturity in Christ, and this includes our children! At Explorers, we are going on an epic adventure through the Bible and exploring God's Word. Explorers takes place from 6:30-8pm at our Janesville campus every Wednesday during the school year and is designed for 3 year olds through 5th graders. Explorers will start back up on September 8th for the 2021-2022 school year. At Explorers, your children will:
Worship and learn about God
Create life-long friendships
Build community in small groups
Learn how to spend time with God
To learn more, contact our children's minister at Tina@FaithJanevsille.org.
What We Are Exploring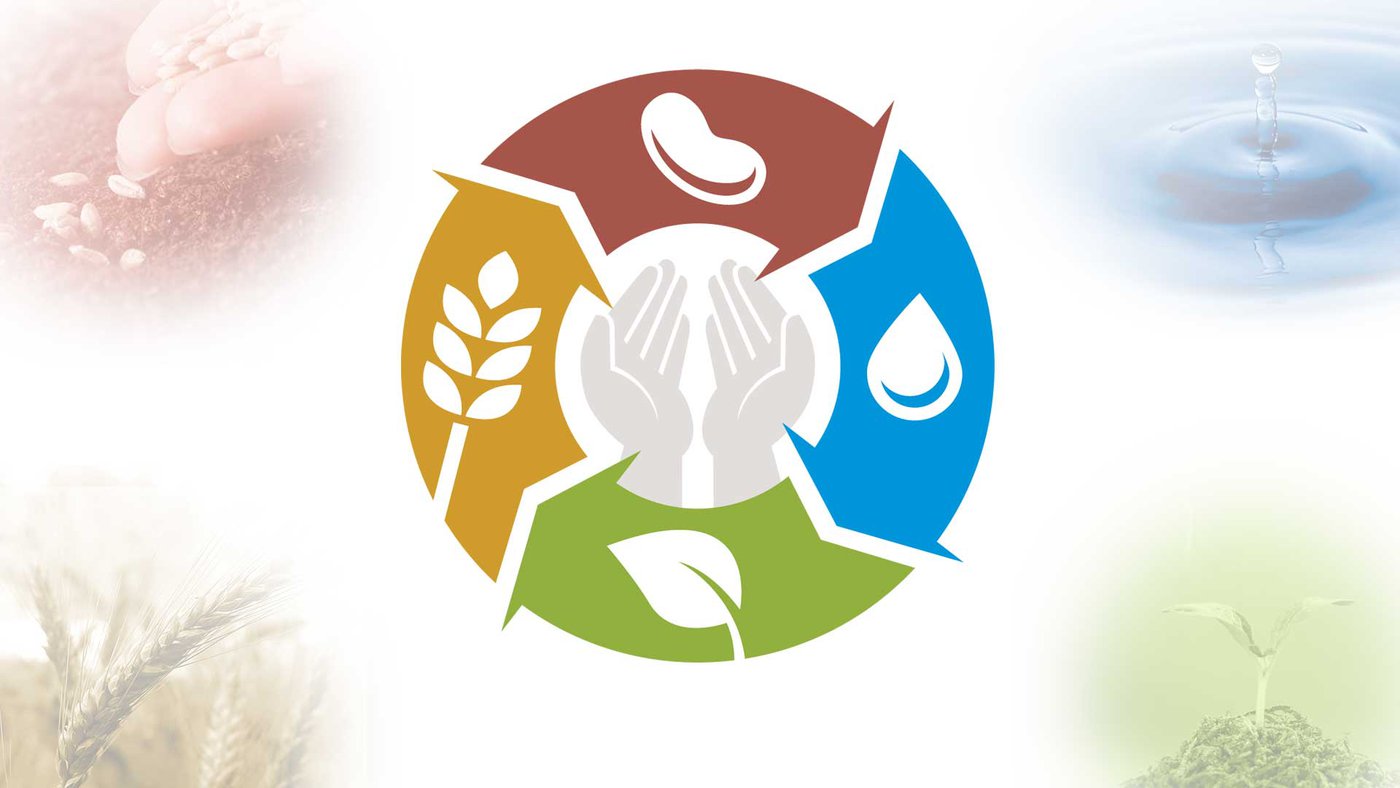 This next season, the entire church is following the Growing Up Together curriculum. Through this series, we hope that our students see the value in planting God's truth in their lives and living every day for His glory. If you would like to know more about this curriculum or would like to join an adult small group, check out the links below.