Faith Kids Explorers
Our mission at Faith Community is to bring people to faith and maturity in Christ, and this includes our children! At Explorers, we are going on an epic adventure through the Bible and exploring God's Word. Explorers takes place from 6:30-8pm at our Janesville campus every Wednesday during the school year and is designed for 3 year olds through 5th graders. At Explorers, your children will:
Worship and learn about God
Create life-long friendships
Build community in small groups
Learn how to spend time with God
To learn more, contact our children's minister at Tina@FaithJanesville.org.
What We Are Exploring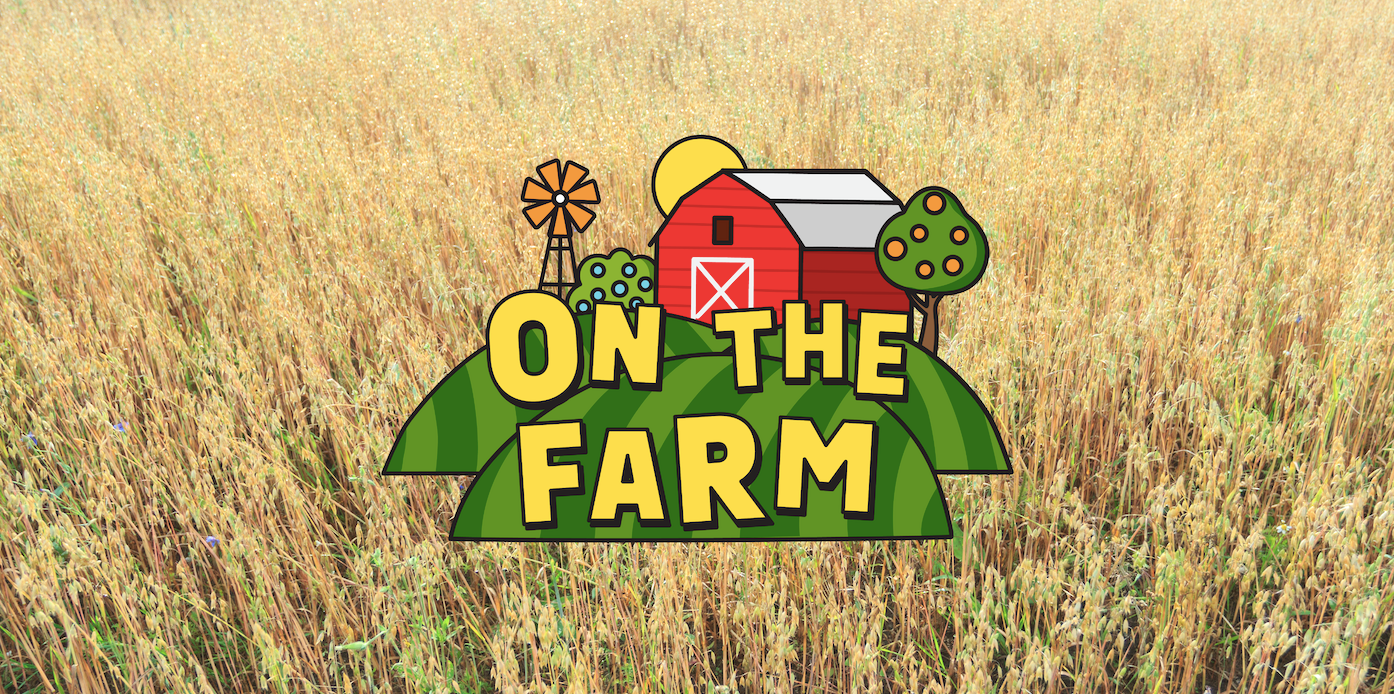 In this series, kids will learn all about Galatians 5:22-23 and see that the Fruit of the Spirit is all of the good things God wants to grow in their hearts through the Holy Spirit as they follow Jesus. Preschoolers will be on Farmer Fred's farm to help Olive with her chores, and elementary schoolers will be at Allgood Acres, watching the shenanigans that cousins, Bobby and CJ, get into on the farm. We hope to see your kids there!