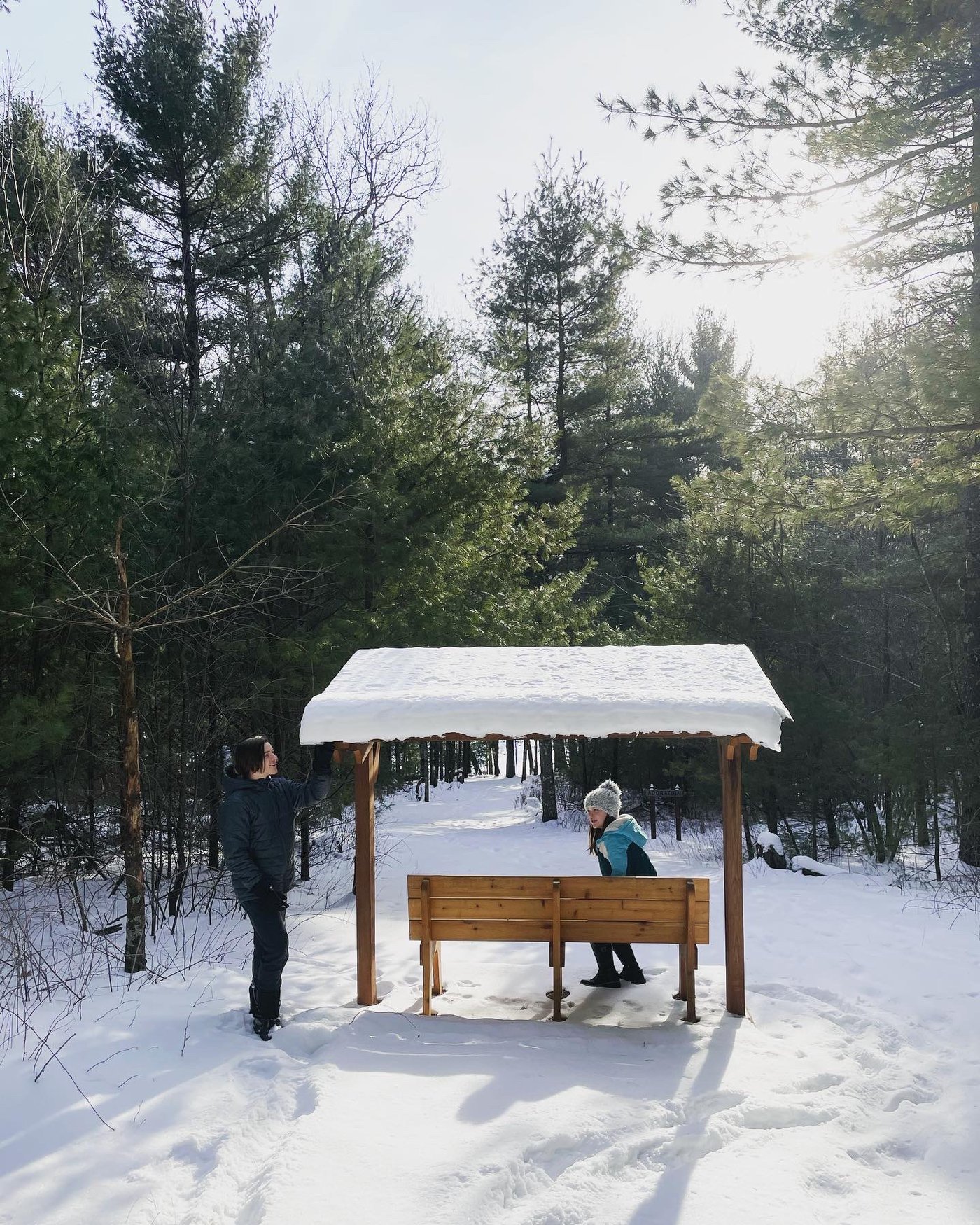 Dear Parents,
We will be having our 9th Annual Youth Winter Retreat from February 9-11, 2024. (For 7th -12th grade only) The retreat will be held at Camp Fairwood in Westfield, Wisconsin.
Cost: $100
Cost includes food and lodging from Friday night through Sunday after breakfast. We will be returning between 1:00 - 1:30pm on Sunday afternoon at the church. Students will need to eat dinner before they leave on Friday night.
Students need to be at the church by 5:00 PM Friday evening. We will be carpooling from the church parking lot.
We will have a teaching time after each meal. In between those scheduled lessons the students will have plenty of time to do the fun activities listed below. Most are free but some do have an extra charge. Students may also want to bring extra $$ for snacks that they can purchase at the Canteen. Students would also need to bring snow boots, gloves, hat, winter coat, gym shoes, Bible, sleeping bag, pillow, towel, shampoo, soap, toothbrush, etc.
Free Activities:
Tubing, Snow Shoeing, Broom Ball
Other Activities:
Craft Building: $1-$6 per person
Giant Team Swing: $6 per person
Paintball: The cost is $20 per person and includes the marker, CO2, mask and 100 rounds of paintballs. More paintballs can be purchased for $5 per 100. This activity usually takes about 1 ½ hours to do.
If you have any further questions give me a call at: 758-2850.
Looking forward to seeing what God will do at our retreat!
Youth Pastor,
Michael T. Powers
Note to parents of Middle School students. On any youth retreat there might be discussion of mature topics shared by students who are dealing with hard things in their life: mature topics, mental health struggles, self harm, abuse, etc.