Middle School 6th - 8th grade meet on Sunday mornings from 10:00am - 11:00am.
High School meets on Sunday nights from 6:30pm - 8:15pm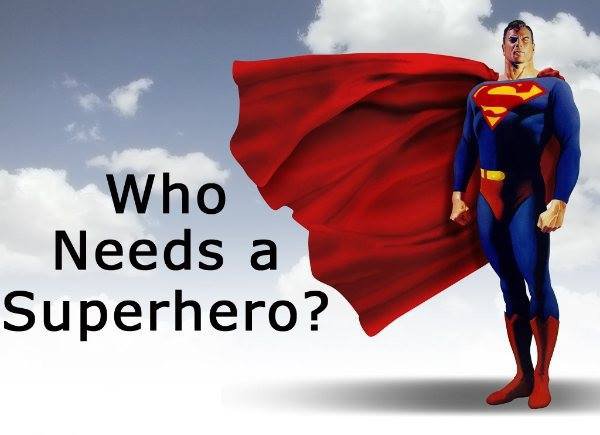 New Series: Who Needs a Superhero?
May 21: Spider Man: Saved For Service
May 28: The X-Men: In the World But Not of It
May 31: Youth Rally at Faith Community Church. All small groups will be attending!
June 4: Fantastic 4: The Ties That Bind
June 11: Thor: Transformation
June 18: No Youth Group due to Father's Day
June 25: Captain America: Shielded From Sorrow
July 2: Wonder Woman: The Power of Truth
July 9: Senior Sunday!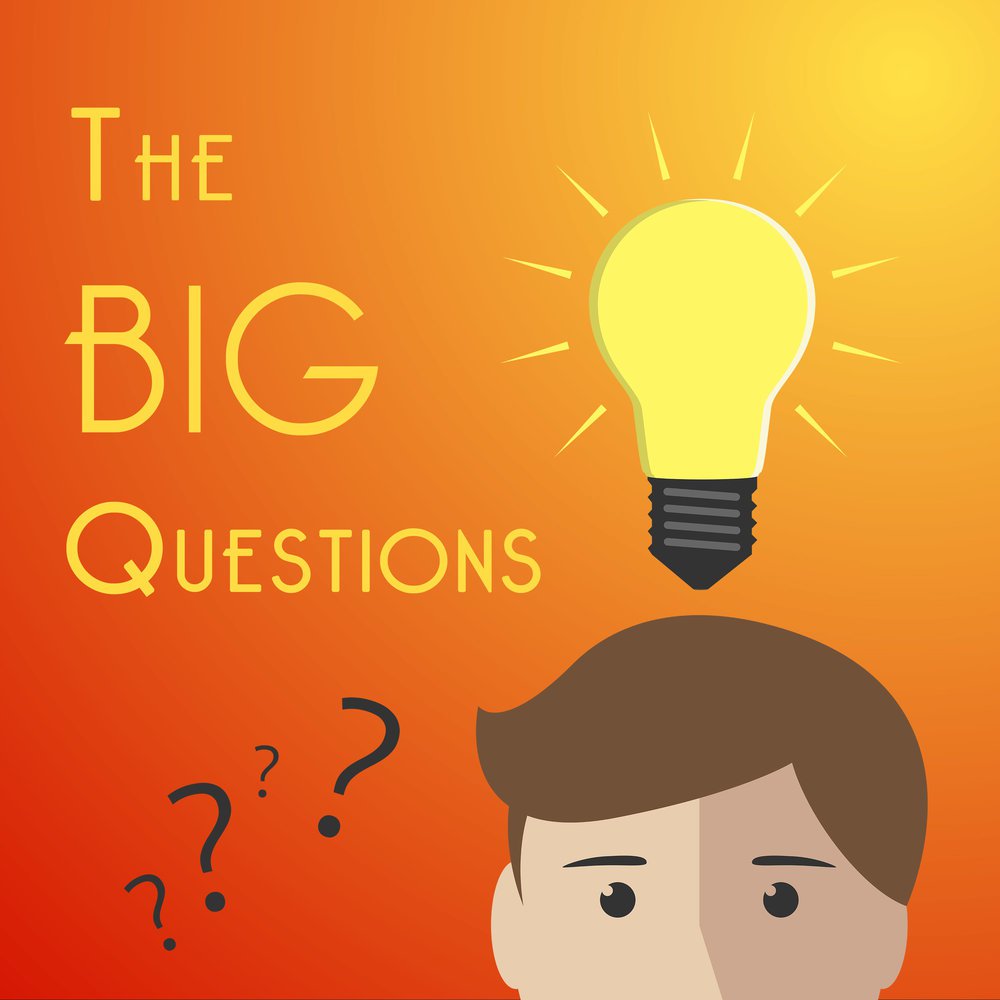 New Series: The Big Questions!


July 16: The Big Questions
July 23: No Youth Group Due to Kidz Camp!
July 30: The Big Questions Part 2
August 6: Youth Cook-Out
August 13: The Big Questions Part 3
August 20: Back to School Event!
August 27: The Big Questions Part 4
September 3: New School Year - New You


New Series: HABITS
September 10: Hang Time With God
September 17: Accountability
September 24: Bible Study
October 1: Involvement in the Church
October 8: Tithing
October 15: Scripture Memorization
October 22: No Youth Group due to Youth Fall Retreat!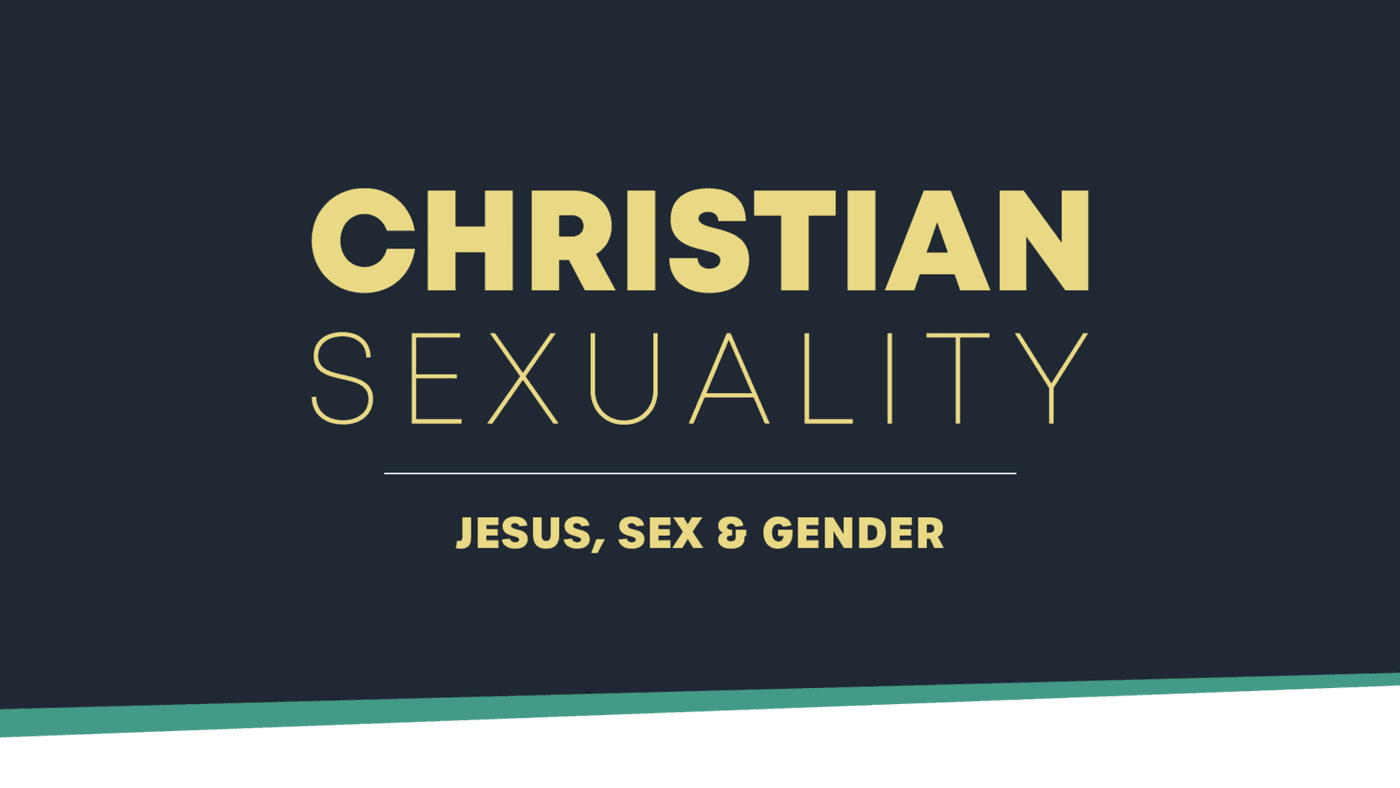 Christian Sexuality


October 29: God's Lovestory: Understanding God's love for us is foundational for understanding sex, sexuality, and gender.
November 5: The Authority of God & Scripture Before we can talk about sexuality and gender, we need to truly believe that God is our authority and he's communicated his direction through Scripture.
November 12: Shame & Forgiveness Shame often cripples a healthy sexuality; we need to understand that God is eager to forgive us for our mistakes.
November 19: Sex & Marriage God designed sex and marriage for a purpose and it's much more than just meeting our sexual and emotional wants.
November 26: Youth Hoedown
December 3: Singleness & Intimacy We can live without sex, but we can't live without intimacy. True human flourishing can be found outside of sex and marriage.
December 10: Porn & Masturbation Porn is more influential than ever before and it impacts how we see others, pursue relationship, and ultimately the way we practice sex.
December 17: Same-Sex Sexuality Christians need to pursue both grace and truth when it comes to same-sex sexuality.
December 24: No Youth Group. Enjoy Christmas Eve with your family!
December 31: No Youth Group. Enjoy New Year's Eve with your family!


Topics for 2024!


January 7: Transgender Identities A meaningful and important dialogue about transgender identities and how Christians can think biblically and relationally about trans*-identifying image bearers.
January 14: LGBTQ+ Questions We address the most difficult questions with honest and raw responses.
January 21: Dating & Friendships Understand the beauty of non-erotic intimacy, and how to establish boundaries once we start dating.
January 28: Sex in the iWorld Questions today about sexuality and gender were not part of our conversation 30 years ago. So what will the next 30 years bring?
February 4: Following Jesus in a Sexualized Age Radical living for a radical age--following Jesus today isn't easy, but it's worth it!
February 11: No youth group due to Winter Retreat!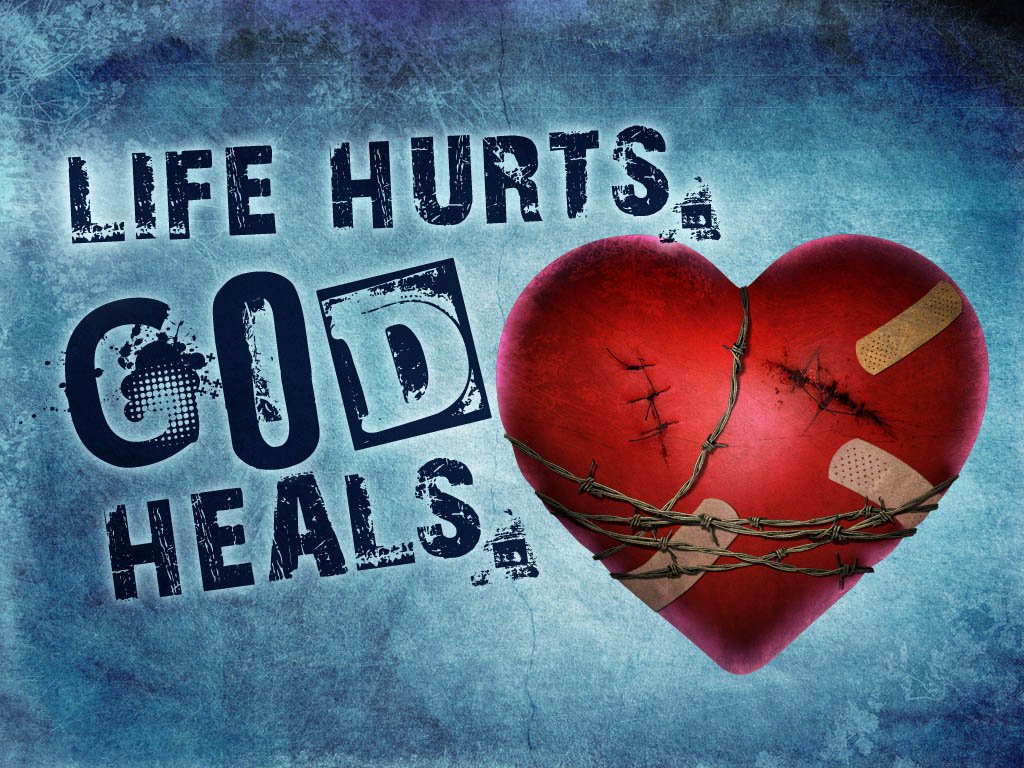 New Series: Life Hurts, God Heals
February 18: Admit Your Need For Help
February 25: Open Your Heart
March 3: Depend on Christ
March 10: Honestly Examine and Confess
March 17: Embrace God's Way
March 24: Ask for Forgiveness
March 31: No Youth Group. Celebrate Easter with your family!
April 7: Live One Day at a Time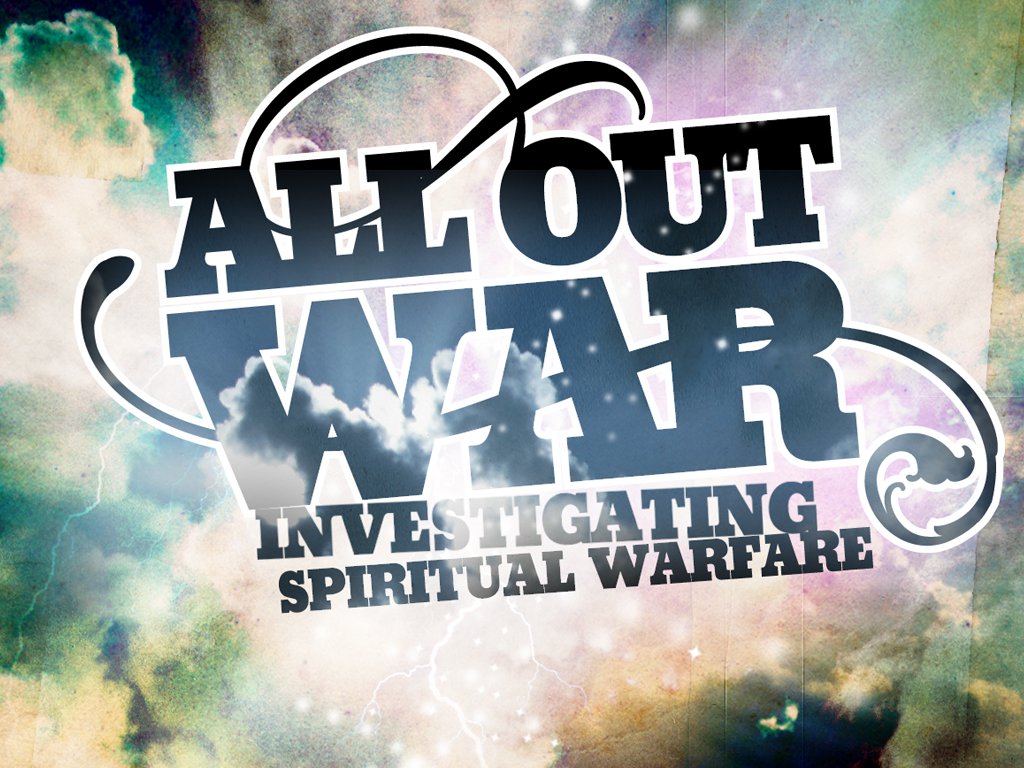 New Series: All Out War
April 14: Preventing Truth Decay
April 21: Getting Dressed for the Right Occasion
April 28: Are Your Feet Ready?
May 5: Flame Resistant Faith
May 12: No Youth Group due to Mother's Day!
May 19: Protecting Your Mind
May 26: Never Retreat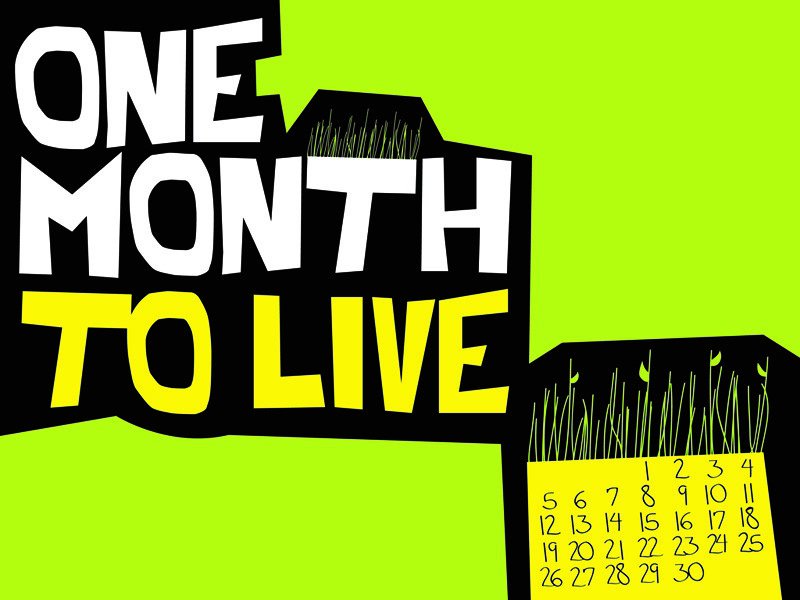 New Series: One Month to Live
June 2: Determining What Matters Most
June 9: Senior Sunday
June 16: No Youth Group due to Father's Day!
June 23: TBA
June 30: Deepening Relationships That Matter
July 7: Leaving a Legacy