Middle School 6th - 8th grade meet on Sunday mornings from 10:00am - 11:00am.
High School meets on Sunday nights from 6:30pm - 8:15pm
Topics for 2023!
New Series: Close Encounters of the Jesus Kind
February 5: A Wee Little Man
February 12: No Youth Group due to the Winter Retreat
February 19: The Sand Doodler
February 26: All Up In My Kool-Aid
March 5: Eternal Bleeding
March 12: My Bacon is Evil
March 19: In Love with the Darkness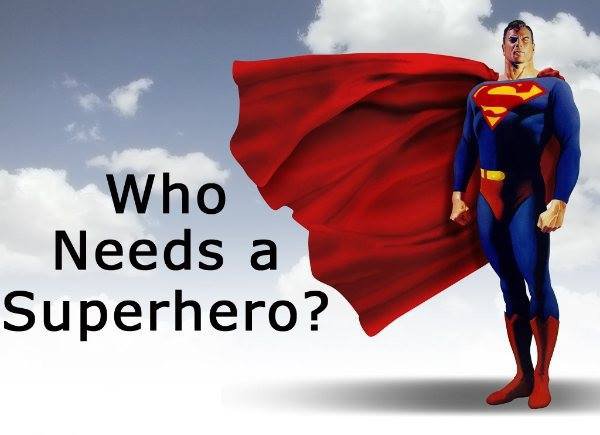 New Series: Who Needs a Superhero?
March 26: Superman: The Saving Son From Above
April 2: The Hulk: The Monster Within
April 9: No Youth Group - Celebrate Easter with Your Family!
April 16: Batman: Guilt and Grace in Gotham City
April 23: Iron Man: Salvation by Success
April 30: Spider Man: Saved For Service
May 7: The X-Men: In the World But Not of It
May 14: No Youth Group due to Mother's Day!
May 21: Fantastic 4: The Ties That Bind
May 28: Cafe Faith
June 4: Thor: Transformation
June 11: Senior Sunday!
June 18: No Youth Group due to Father's Day
June 25: Captain America: Shielded From Sorrow
July 2: Wonder Woman: The Power of Truth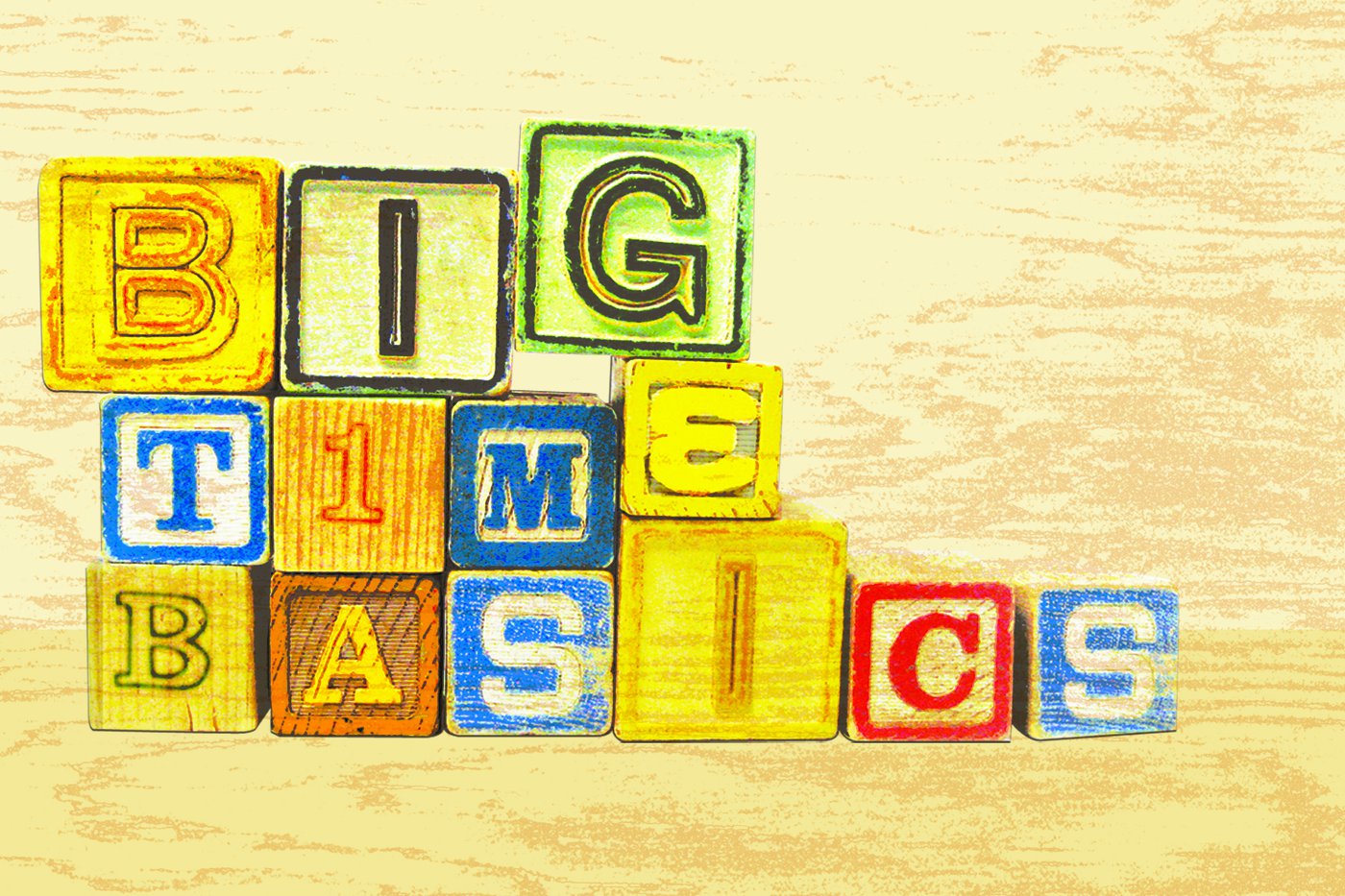 New Series: Big Time Basics!


July 9: Heaven
July 16: Hell
July 23: No Youth Group Due to Kidz Camp!
July 30: Who is this Jesus Guy?
August 6: Why Is There Evil?
August 13: No Youth Group due to Student Leader Camping Trip!
August 20: TBA
August 27: TBA
September 3: Back to School Event!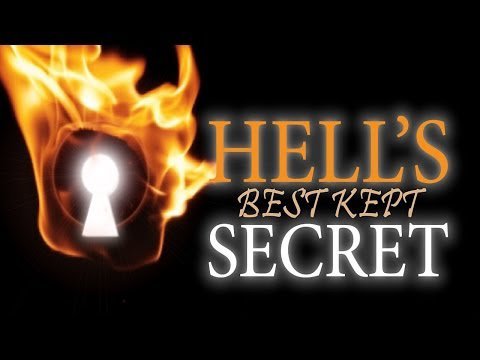 New Series: Don't Get "Comfort"Able
September 10: 180
September 17: The Greatest Gamble
September 24: Hell's Best Kept Secret
October 1: True and False Conversion
October 8: Genius
October 15: Audacity
October 22: No Youth Group due to Youth Fall Retreat!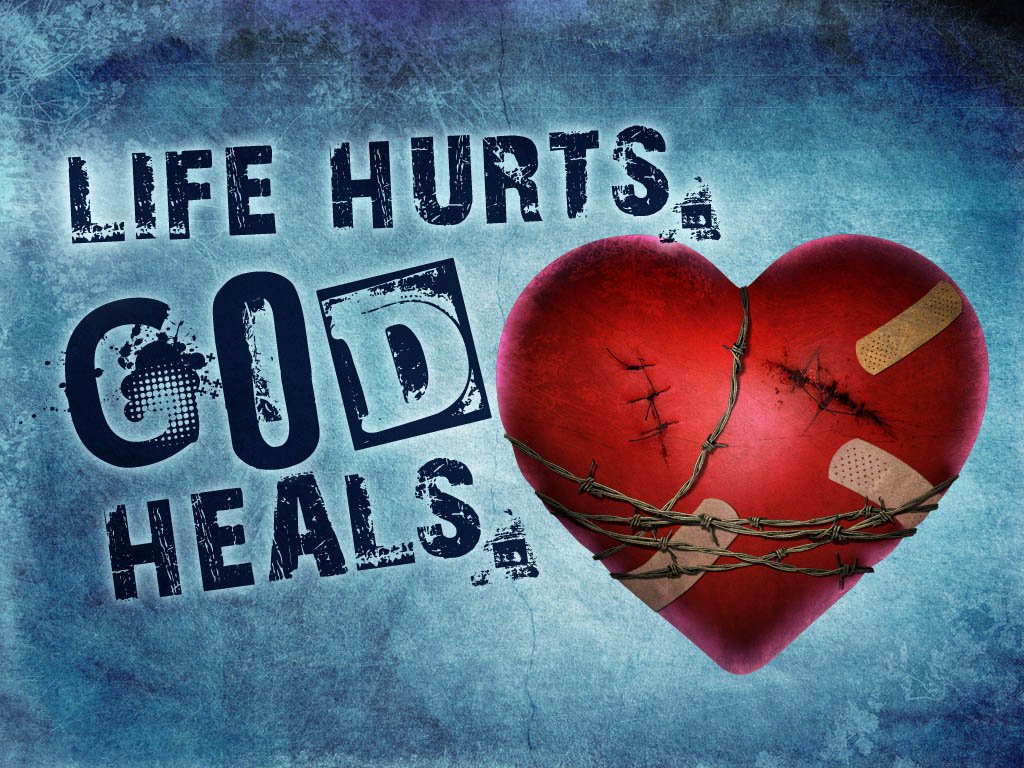 New Series: Life Hurts, God Heals
October 29: Admit Your Need For Help
November 5: Open Your Heart
November 12: Depend on Christ
November 19: Honestly Examine and Confess
November 26: Youth Hoedown
December 3: Embrace God's Way
December 10: Ask for Forgiveness
December 17: Live One Day at a Time
December 24: No Youth Group. Enjoy Christmas Eve with your family!
December 31: No Youth Group. Enjoy New Year's Eve with your family!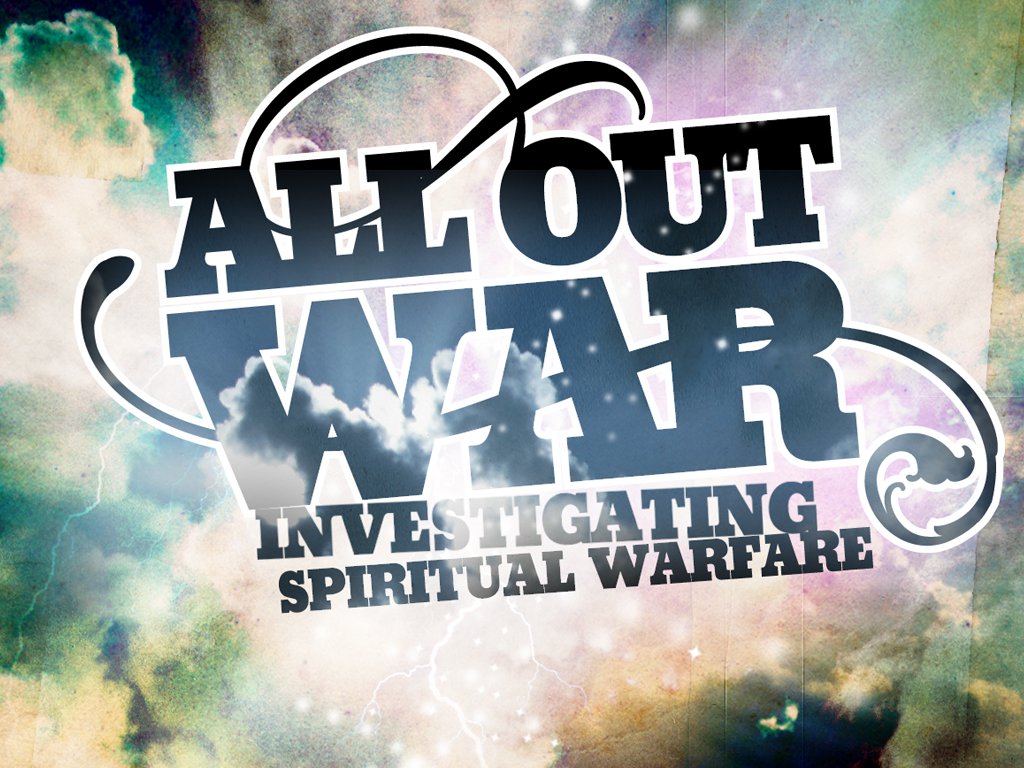 Topics for 2024!


New Series: All Out War
January 7: Preventing Truth Decay
January 14: Getting Dressed for the Right Occasion
January 21: Are Your Feet Ready?
January 28: Flame Resistant Faith
February 4: No youth group due to Winter Retreat!
February 11: Protecting Your Mind
February 18: Never Retreat