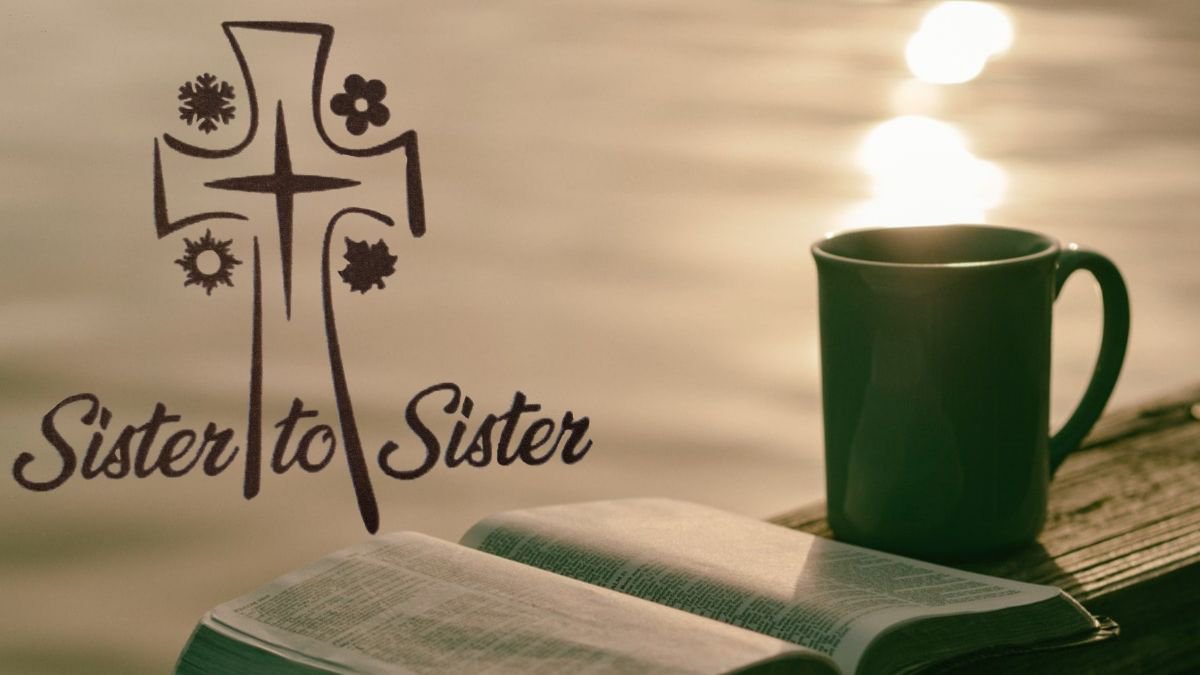 Sister to Sister is the womens ministry of Faith Community Church. They meet monthly on the second Saturday at 8:30am in the youth room of the Janesville campus.
See below for more Sister to Sister events and information.
BIG news ladies! We are bringing you a free simulcast event! On Monday, April 6th at 7pm we will present Praying Women by Sheila Walsh, author of It's Okay to Not Be Okay. The teachings are from her newest book released in Feb. 2020, Praying Women, How to Pray When You Don't Know What to Say. All ladies are welcome so feel free to share the information! I encourage you all to invite a friend! Click here to register.