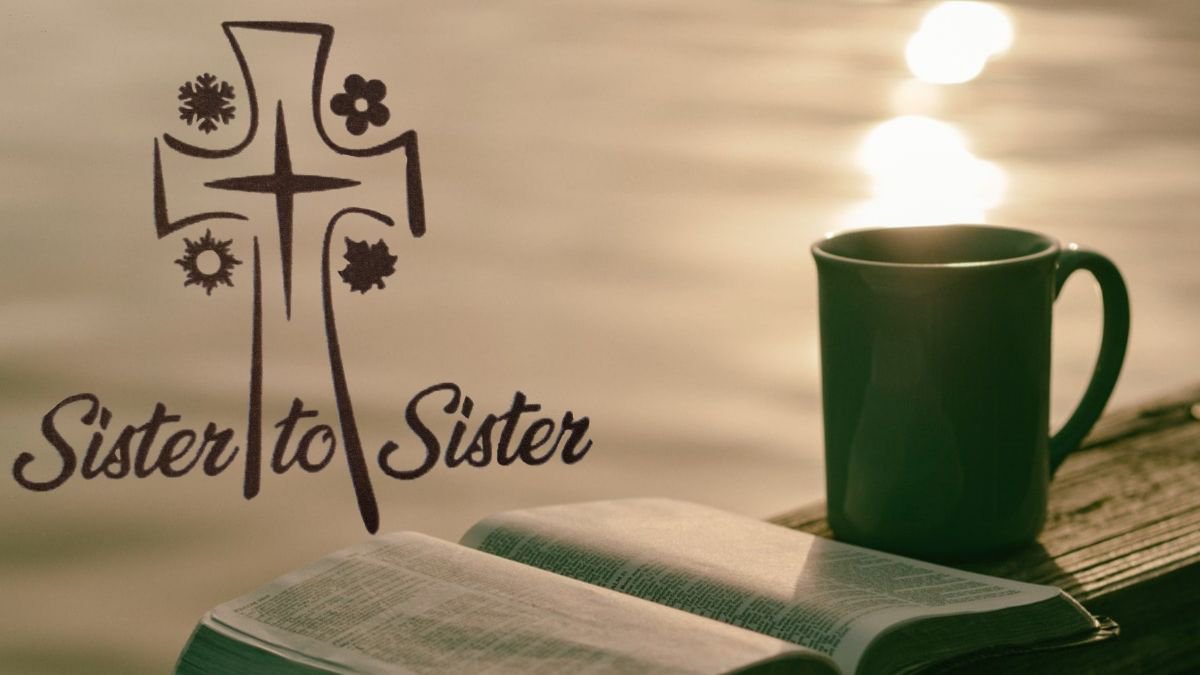 Sister to Sister is the womens ministry of Faith Community Church. They meet monthly on the second Saturday at 9:00am in the youth room of the Janesville campus.
See below for more Sister to Sister events and information.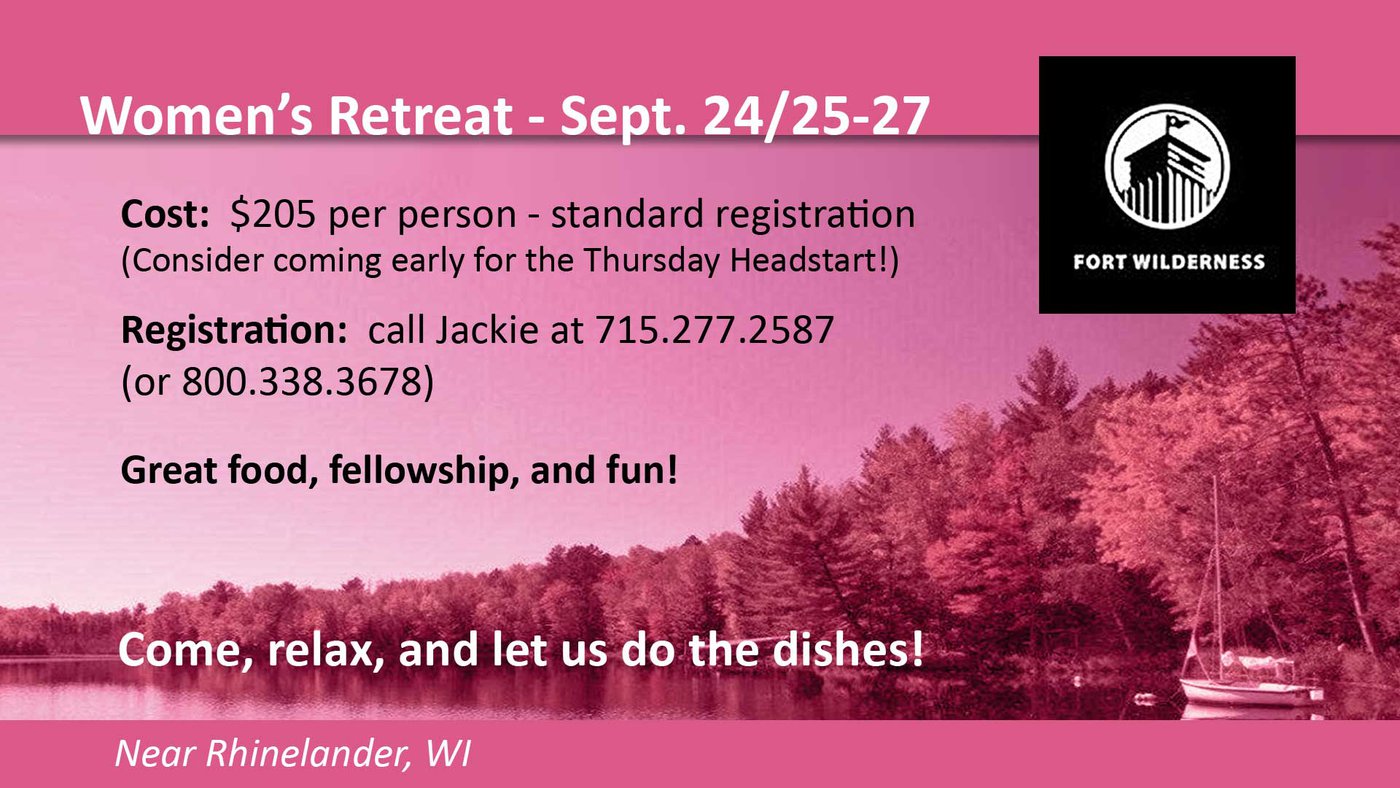 Do you need a little time away, for pampering and rest from the schedules, soccer games, meal prep and clean up? Do you long for extended conversations over a latte' with new friends or women you've lived life with for years? How about a swing next to Spider Lake, admiring the red and orange leaves and listening to the wind gently blowing through them? Does praising God with other ladies appeal to you? Retreat fills fast. Optional Thursday Night HeadStart is well worth it. Call Fort Wilderness to Register and let them know that you are with Faith Community Church!