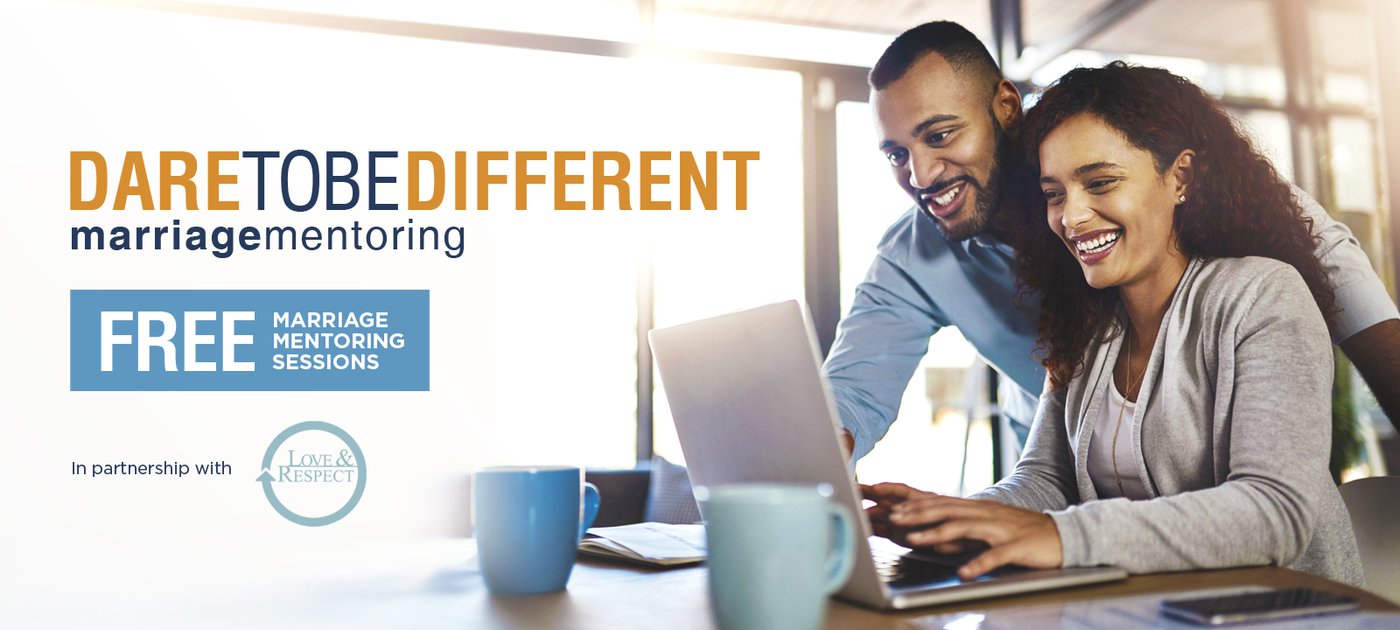 Marriage Mentoring is for couples desiring to strengthen their relationship. Whether your marriage is good but you want it to be great, or if you're struggling right now, we offer practical tools to help you thrive. We all know that no marriage is perfect, and every relationship can benefit from a strategic method to develop better communication skills and resolve differences. In this program, you will receive 10 free weekly sessions with a Mentor Couple that will help you identify key areas of concerns using an online couple's survey. They will carefully help you navigate through points derived from your survey. MENTORING SESSIONS ARE FREE! Your only cost is your program materials, and the online marriage survey, which total $50 (scholarships are available if needed. contact P. Jesse).
Please register through the button below. Then make sure that each of you fill out the appropriate application (Male or Female) also below. Once both forms are filled out and we have received your payment, you will be matched with a mentor couple who will be in touch with you and set up your first meeting together.
If you would like to speak to P. Jesse before registering for mentoring, please email him here.
Your journey to a stronger, healthier, and more rewarding marriage can begin today. We are here to help!